3Com Better Allocates Resources Using John Galt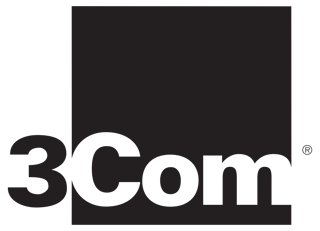 A leading provider of secure, converged voice and data networking solutions that reduce network complexity and cost for businesses of all sizes, 3Com has a total of 1,500 employees (FY06) in more than 41 countries. John Galt Solutions provided 3Com with statistical forecasting and demand planning software that integrates, supports and redefines its existing supply chain process.
3Com had chosen John Galt's ForecastX Wizard software to define its sales forecasting process. Subsequently, the Business Connectivity Company of 3Com deployed the John Galt Atlas Planning Suite's Demand Management Engine to enhance its process and forecast up to 8,640,000 individual buckets. Despite such large numbers, 3Com had completed its first forecast within less than 10 minutes of installing the Demand Management Engine.Features such as Data Capture, Procast and Group Forecasting work to make the Demand Management Engine fast and easy to use. 3Com applied these features and was able to forecast 700 items in less than one minute.
3Com realized that it could better allocate company resources by minimizing the downtime involved with data preparation for forecasting. To expedite the forecasting process, 3Com's forecasting manager applied John Galt's Procast Method – an autonomous expert selection method that applies more than 20 different forecasting methods to select the best fit for specific data series. 3Com found Procast to be "the most accurate method for quickly generating forecasts," noting that it frees users for more time to review forecasts and make adjustments to incorporate specific business knowledge – a process made simple by the Atlas Planning Suite's Demand Management Engine. 3Com's forecasting manager reported:
"Atlas is as easy to use as the ForecastX Wizard and provides all of its functionality and features, but the Demand Management Engine takes that functionality and power to the next level with incredible product enhancements."

Forecasting Manager, 3Com