Milwaukee Electric Tool Observes 20% Increase in Forecast Accuracy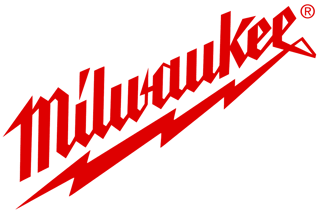 Company
Milwaukee Electric Tool Corp. is an industry-leading manufacturer and marketer of heavy-duty, portable electric power tools and accessories for professional users worldwide. The company continues to set industry standards, targeting professional tool users of all types with a product line that includes more than 500 tools and over 3,500 accessories. Quality is designed in, using state-of-the-art technologies and sophisticated manufacturing techniques.
Challenge
Milwaukee Tool lacked any formal demand planning process, and as a result found themselves reacting to supply chain issues rather than planning for them. With production moving overseas and lead times lengthening, Milwaukee was forced to increase inventory to inefficient levels in order to compensate for the risk.
Solution
Increased forecast accuracy 20%
Improvements in inventory turns and fill rate
New products and promotions drive 20% revenue growth
Milwaukee recognized that an integrated demand and supply plan was critical to their long-term success. To enable their process changes, Milwaukee Tool needed a system that was flexible enough to adjust with their needs. John Galt's Atlas Planning Suite proved to be the ideal solution. With Atlas' powerful forecasting features, Milwaukee was able to forecast their demand and mix more accurately than ever before, allowing for more accurate
inventory planning
. By uniting the demand and supply functions in a common database, Atlas was also able to tie changes in demand to their inventory policy in real time. Within a year of implementing Atlas Planning, Milwaukee Tool observed a 20% increase in forecast accuracy. With a solid forecast in place, Milwaukee was able to combine demand and supply planning functions into a single role which enabled further improvements in inventory turns and fill rate, allowing Milwaukee to drive 20% revenue growth mainly from new products and promotions. SKU mix and business unit performance also improved dramatically.