Mitigating Uncertainty in S&OP
Editor Wendy Tate and author George Zsidisin teamed up with John Galt Solutions for the first webinar in our Kogan Page webinar partnership.

John Galt Solutions presented this FREE informational webinar in early 2019
John Galt Solutions invites you to watch our informational webinar hosted by the editor and author of Supply Chain Finance: Risk Management, Resilience and Supplier Management, Wendy Tate and George Zsidisin to talk supply chain and S&OP. This 30 minute webinar covers a range of topics involving your supply chain and lessening uncertainty in it through flexibility and responsiveness.
Click the video below to listen to a recording:
Topics Discussed
Integrating Supply and Demand
How S&OP can be the bridge to integration
Balancing Inventory versus Activity Cost
Do certain industries face more challenges than others?
Relationship between planning, supply chain, finance, and uncertainty
Avoiding overengineering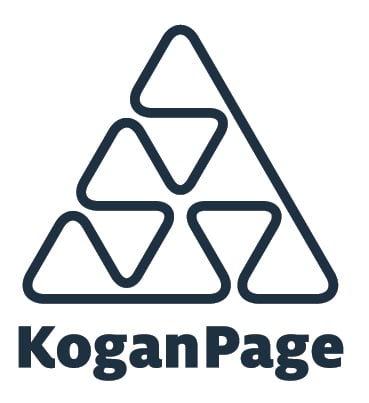 Listen Now!